The real estate market in Bangalore has been blooming with the city expanding as a center for startups and IT businesses. There are a few key factors you should think about if you're wondering how to buy a home in Bangalore. These factors will help you make the right decision.
This blog will highlight those factors and give you more tips regarding how to search a home in Bangalore.
Before we jump into how to search for a home in Bengaluru, you wouldn't want to miss the facts that make Bangalore an ideal location for owning a house.
Let's get started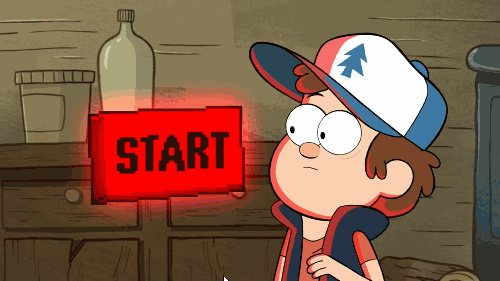 Why is Bangalore suitable for housing?
So what is so special about Bangalore? Why you should consider buying a house here. Let us look at those reasons
Booming Real Estate Market
The real estate market in Bangalore has been expanding quickly. This makes it an appealing investment choice if you are seeking to purchase a property.
The improvement of the city's infrastructure and the expansion of employment prospects have increased demand for residential homes. These have increased property prices over time.
Better Quality of Life
Owning a property in Bangalore might improve you and your family's quality of life. The city is renowned for its weather, wonderful infrastructure, availability of top-notch healthcare, as well as educational, and leisure amenities. Living here may give you a feeling of stability and enable you to create a network of like-minded individuals.
Tax advantages

Thinking of taxes when thinking of how to buy a property in Bangalore?
Worry not!
Buying a home in Bangalore can offer tax benefits for homeowners, including deductions on home loan interest, principal repayment, and stamp duty and registration fees. These deductions are available under Sections 24(b), 80C, and other relevant sections of the Income Tax Act. 
Check this out:

7 Best sources to find a home in Bangalore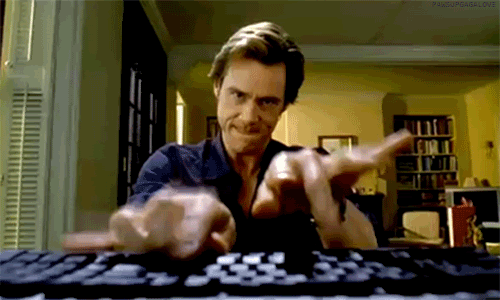 Finding a property in Bangalore may be difficult, particularly if you are not acquainted with the local real estate market. 
Everything has a solution and so do we!
With the appropriate strategy and planning, you may locate the ideal house that satisfies your requirements and price range. Take a look at a few techniques for finding a house in Bangalore.
1. Online Property Portals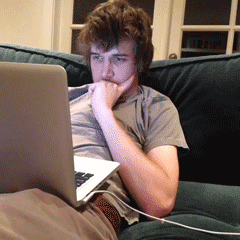 You may find the answer to how to search a home in Bangalore on these portals depending on your preferences of area, price range, property type, and amenities.
You may begin using these portals by making an account, inputting your preferences, and looking for houses that meet your requirements. You can see the images, floor plans, and property descriptions to get a sense of the property. Finally you may then arrange a visit to see some of the houses you've selected in person.
2. Real Estate Agents
Agents may help you focus your search, provide insightful advice on the local real estate market, and negotiate the price on your behalf. 
Ask friends or family members who have recently purchased or sold a house in Bangalore for recommendations if they know a reputable agent. Alternatively, look for real estate agents in Bangalore online and read reviews and ratings to choose those with relevant expertise and a solid reputation.
Alternatively, you may consider searching 'reliable real estate brokers near me' on Google if you want to look at Google listings and talk to expert brokers to search a home in Bangalore.
3. Newspaper Classifieds
Leading publications, including The Times of India, Deccan Herald, and The Hindu, include advertisements from several property owners and agencies for their homes.
You may check for the real estate section and browse the ads in the newspaper classifieds to find how to search a home in Bangalore. The postings will include basic details on the property, such as its location, dimensions, and cost. You can then contact the seller or agent to request further information or to arrange a visit.
4. Referrals
You can take advantage of your acquaintances and friends by asking around in your network. If they are aware of any homes that are up for sale, they can get you in touch with the owner. This can assist you on how to buy a home in Bangalore.
5. Property Fairs
These gatherings will allow you to examine various properties in one place and bring developers, builders, and agents together under one roof.
You may search online or contact nearby real estate agents. They will help you learn about how to buy a property in Bangalore through property fairs in Bangalore. Once you've located a gathering, you may chat with the exhibitors to learn more about the properties that catch your eye.
6. Social media
These platforms are widely used by developers, realtors, and property owners. They use it to market their homes and communicate with prospective purchasers like you.
You may join neighborhood real estate groups, follow real estate agents' or developers' accounts, or search for listings using hashtags on social media.
7. Driving Around
Driving around Bangalore's many areas might be a useful strategy to understand how to buy a property in Bangalore. You could find a property that suits your needs since many property owners or brokers market their homes via banners or boards.
Using these approaches, you can find many houses with ease. 
Know these before searching for a house in Bangalore
So many considerations before buying a house right?
Chill, we will simplify it for you. 
There are many things one should consider before thinking of how to buy a property in Bangalore. Here are some of them:
Cross check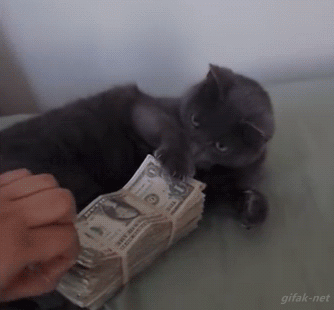 Avoid placing all of your trust in internet listings; instead, see the property in person. It is essential to make a personal trip to the property to have a more accurate picture of its current state, location, and surrounding area.
This will also allow you to ask questions and get further information from the person selling the property or the agent.
Check the legal paperwork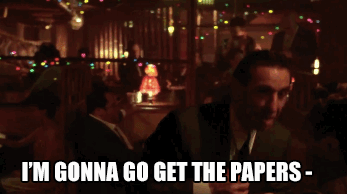 Before thinking of how to buy a home in Bangalore, be sure to review all of the legal documents relating to the property, such as the title deed, sale deed, and construction plan. This should be done to ensure that the property is being sold per all applicable laws.
This will guarantee that you are purchasing a property free from any encumbrances and legally sound when you make the purchase.
Negotiate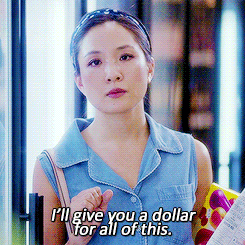 Do not be afraid to negotiate the price after you have identified a property that interests you.
You can obtain a better bargain by pointing out any problems with the property or repairs that need to be addressed. You can also compare the price of the property to the price of comparable houses in the region.
Employ a professional
If you are unfamiliar with the real estate market in Bangalore, it is a good idea to employ a professional real estate agent to assist you with your house search.
This is especially true if you are looking for a property in a more expensive neighborhood. They will walk you through the procedure and assist in avoiding any possible mistakes along the way.
Think about the amenities 
Bangalore is renowned for its fast-paced lifestyle and IT sector. Thus facilities like malls, grocery stores, clinics, schools, and public transit are crucial. Make sure to take these facilities' accessibility and closeness into account while searching for a property. In addition to simplifying your life, doing this may raise the property value of your home.
Bangalore doesn't disappoint when it comes to luxury housing options. You will get plenty of unique amenities such as Pet Park, Steam Rooms, Creche and Jogging track in
Luxury House in Bangalore
. 
How Secure your neighborhood is?
Make sure to check if the house has CCTV and proper security. This will keep your house safe from any theft or threats. The locality around the house also matters, so keep that in mind. No matter how good a house is from the inside, if the outside environment is not safe, it will not be suitable for you to stay there.
Check the infrastructure
The city's infrastructure is continually evolving due to Bangalore's recent fast growth. Before any transactions, check the local infrastructure, such as the roads, power, water supply, and sewage systems. This will guarantee a pleasant living situation and assist you in how to search a home in Bangalore
Check the builder's reputation
Since not all real estate developers are reliable, check the builder's reputation before purchasing. Ensure a solid track record for building quality, on-time delivery, and after-sales support.
You may read their internet evaluations or speak to nearby locals to learn more about their reputation. This will guarantee that your home-buying process goes well and help prevent future issues or surprises.
These are just some of the things among other things to check when buying a flat in Bangalore. Make sure to do your research before finalizing any flat. 
By now you must have understood how to buy a property in Bangalore. Make sure to follow all the mentioned considerations to end up with the best choice. If you are confused about the location then you may check out the best location to buy a flat in Bangalore online. This will help you get the best deal in your desirable place.
You may visit the region and look at the state of the roads, water supply, sewage systems, and electrical supply to assess the quality of the infrastructure there. To ensure no problems or interruptions in these services, you may also verify with the neighborhood utilities and authorities.
You may utilize the prices of nearby houses comparable to the one you are negotiating for to make a well-informed offer. Additionally, you may use any problems or repairs needed as leverage to bargain for a lower price. Lastly, be prepared to leave if the seller refuses to accept your offer. In certain cases, doing so may encourage them to make a greater offer.
The price range for properties in Bangalore varies depending on the location, size, and type of property. Generally, the price ranges from INR 25 lakhs to several crores.